Try Kuch Naya Kits
Explore New Flavors with Our Gourmet Kits
Newly Launched
Explore Keya's Latest Creations
Bestsellers
Uncover the Gems of Our Best Sellers
Trending Offers
Your Ultimate Savings Destination
Our Standards
Experience Best Quality and Unique Flavors
Freeze Dried Herbs

Premium Quality

Authentic Spices

Sourced from the Farms

International Flavours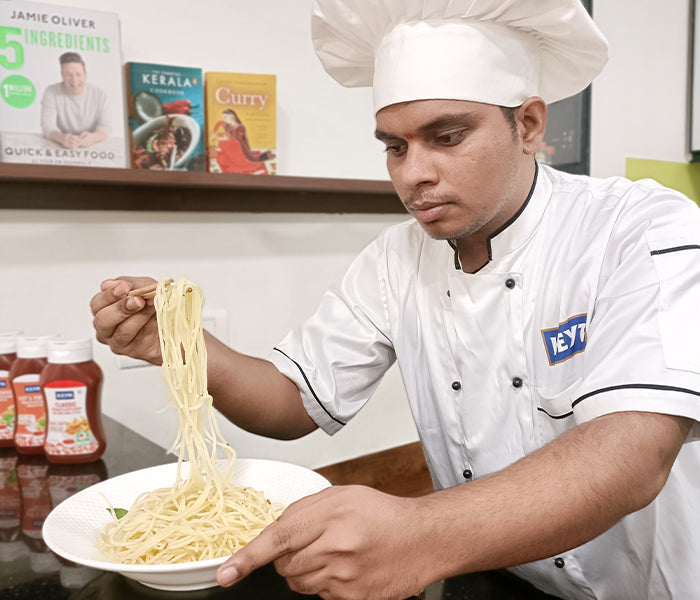 Dive into Culinary Inspiration
Your destination for culinary delight! Explore a diverse collection of recipe videos tailored for you, featuring a variety of interesting and delicious dishes.
VIEW ALL
Featured In
Forbes

Fortune India

ET Now

Economic Times

Femina

YourStory
Featured in India's Finest Workplace on ET Now
#KeyaLove
Hear What Customers Say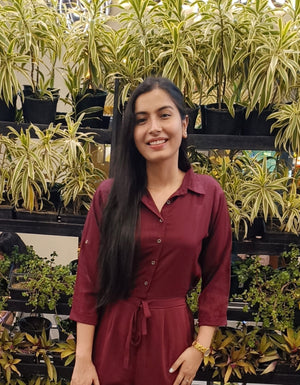 Anshu Singh
"With the Keya Herbs and Seasonings, I never have to worry about the food being great as it always is.
You will enjoy the impact Keya Seasonings gives to your meal, whether it is Italian, Mexican, or even Indian.!"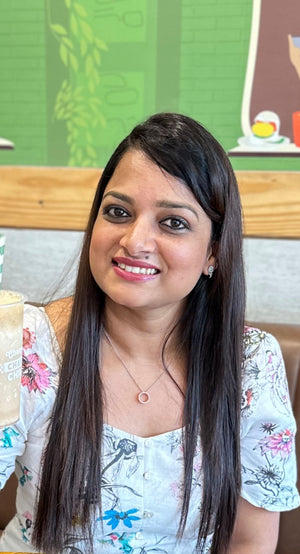 Garima Bhargava
"Whether you're a beginner or an experienced chef, Keya has something to offer for every kitchen.I've been a loyal customer of Keya Foods for years, and their products have truly transformed my cooking experience."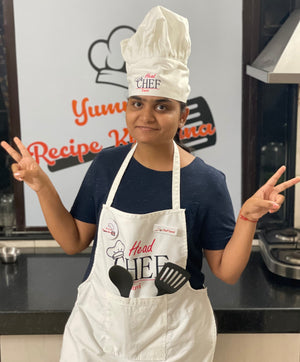 Tanvi Singhal
"Keya seasoning has a bold and spicy flavor that will enhance any dish. Its bold and spicy flavor profile will elevate any dish, making it a
must-try for anyone who loves to cook and experiment with new flavors. Keya is a great addition to any kitchen pantry."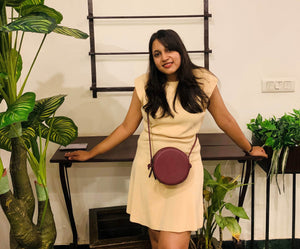 Namisha Betala
"Keya seasonings adds the perfect finishing touch to homemade Italian and fusion dishes! Its aromatic blend of herbs elevates the flavors, making each bite more delightful. I love the convenient packaging and the freshness that it retains, enhancing the overall experience. Highly recommended for pizza and pasta lovers!"
Recipes with Keya Foods
Food is not just a fuel, it is information
Indulge in the simple pleasure of Breakfast Cinnamon Rusks, crafted from tough, golden-brown bread slices coated in a sweet mix of honey and Keya Cinnamon Powder. A delightful morning treat...

Indulge in the simple pleasure of Breakfast Cinnamon Rusks, crafted from tough, golden-brown bread slices coated in a sweet mix of honey and Keya Cinnamon Powder. A delightful morning treat...

Read More

Ingredients: The nine days of divine festivity - Navratri is here alongwith the fasting season. Tired of eating plain ol' Paneer? Well, allow us to amp it up for you...

Ingredients: The nine days of divine festivity - Navratri is here alongwith the fasting season. Tired of eating plain ol' Paneer? Well, allow us to amp it up for you...

Read More