Current Openings
1. Area Sales Manager - GT Delhi
2. Digital Marketing - Mumbai

3. Sales Officer- MT Bangalore
4. Sales Officer- GT Jaipur
If you have a zest for excellence and a sprinkle of quirkiness, you've come to the right place. Send your resumes and a pinch of enthusiasm to:
Why Us
Hear What Employees Say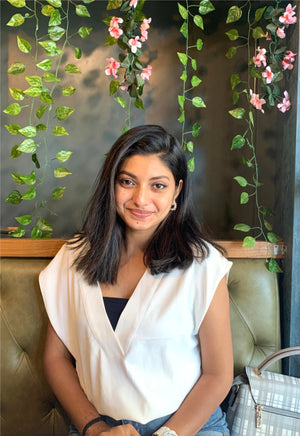 Swamini Patkar (Human Resource)
"At Keya, individual talents and achievements are recognized and encouraged by all. The management is very good in making sure that the suggestions and opinions of employees are included in the company planning process.
Open Communication is what makes Keya a great place to work!"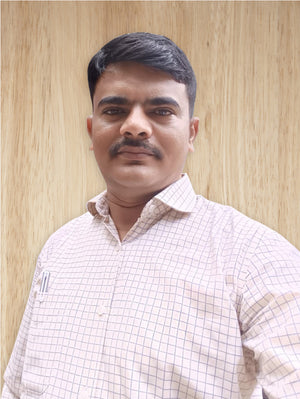 Trilok Chavda (Sales)
"Keya is the fastest growing food company. What makes it great is as the company grows, people also grow along with it. The company has nurtured very good relations in the market with retailers and distributors for a long time with the transparent policies and that's why it is known as a trusted brand everywhere.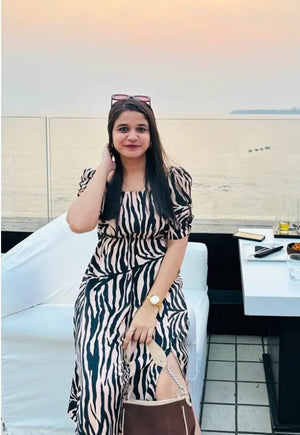 Namreen Khan (E-commerce)
"Joining Keya Foods was one of the best decisions I've ever made, and I'm excited to see how my career continues to blossom here.
The company recognizes and celebrates achievements, big and small, making every effort count. From team outings to cultural celebrations, there's always a sense of celebration and togetherness."
Dipti Patil (Marketing)
"What I love most about my job is the people I work with. It is easy to fit in and get to know new faces. Moreover, Keya is like an extended family and everyone who works here shares a bond that's unique in itself. The positive youthful energy is tremendous in Keya."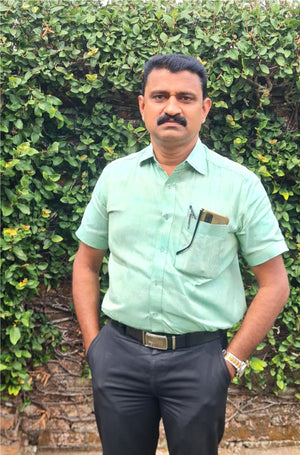 Krishna Kumar (Store)
"Keya has a great ability to tap the potential in its employees and put them in a place where they can succeed. Each person is given an equal chance to grow and expand their potential. From top to bottom, there is a proper performance evaluation process which makes sure that all employees are treated fairly."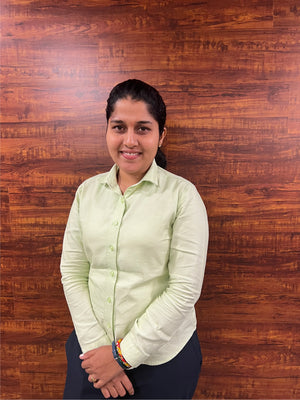 Jagruti Parkar (Sales)
"I have worked in many organizations but one thing that sets Keya apart is support from the seniors and team members. Top leadership team is always easily accessible and they help in every way possible. It is easy to collaborate with people from different departments. The whole Keya team truly cares for all employees."