Our Story
"A Flavorful Odyssey from Kerala to Culinary Excellence"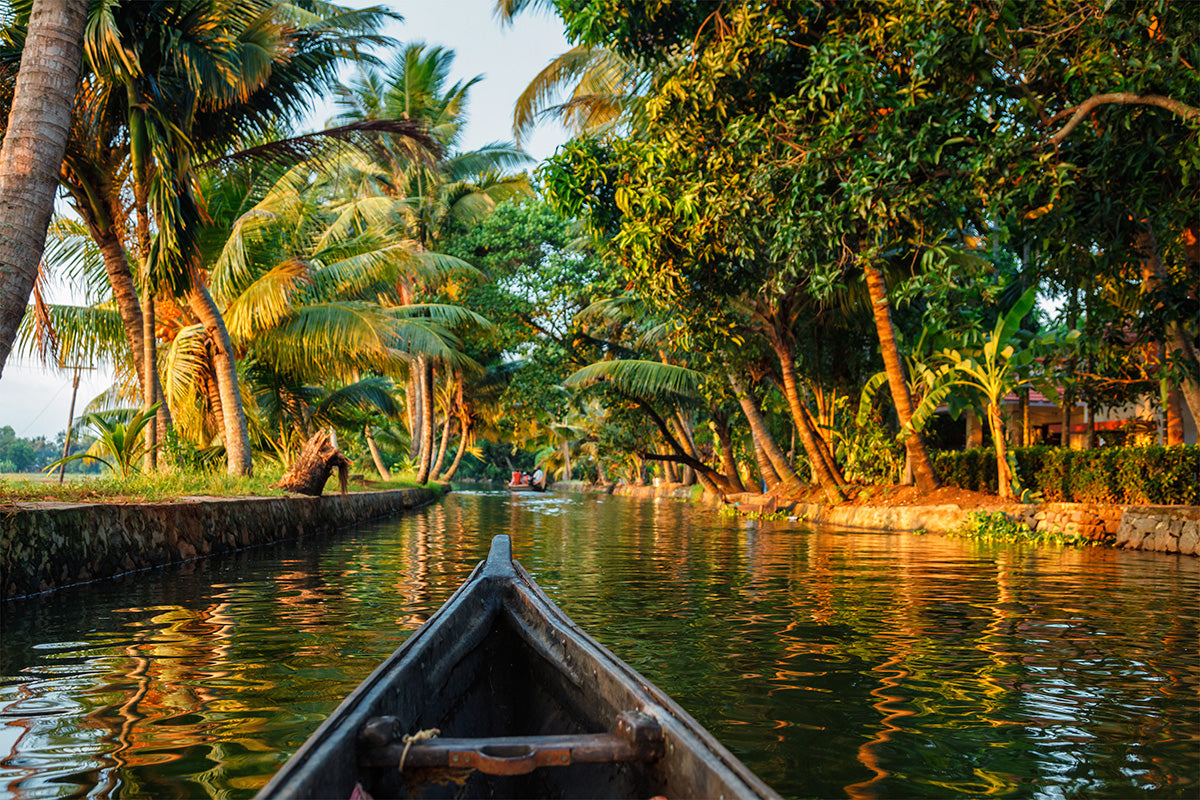 Roots of Distinction
Originating in the vibrant landscapes of Kerala, Keya Foods has risen as a leading name in India's Herbs and Seasonings market. Having 2 decades of Dish Maker legacy, we are an FSSC 22000 certified brand navigating and dominating emerging food segments.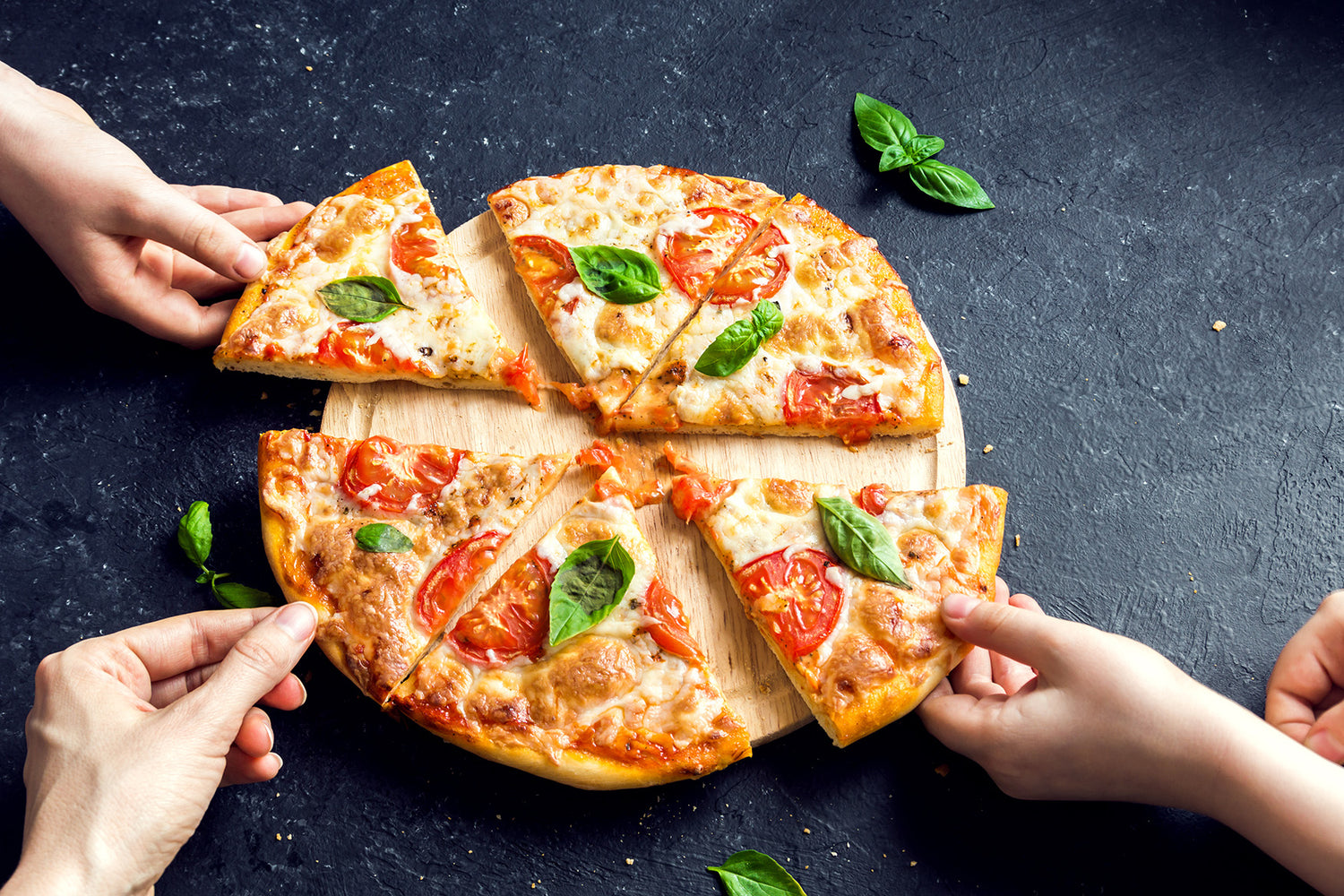 Expanding the Horizons
From our seasoning heritage, we've become a Modern Food brand having diverse categories such as – Pasta, Spices, Soups, Ketchup, Pickles, and many more. Keya Foods continues to innovate and expand, with introduction of new exciting products, in the near future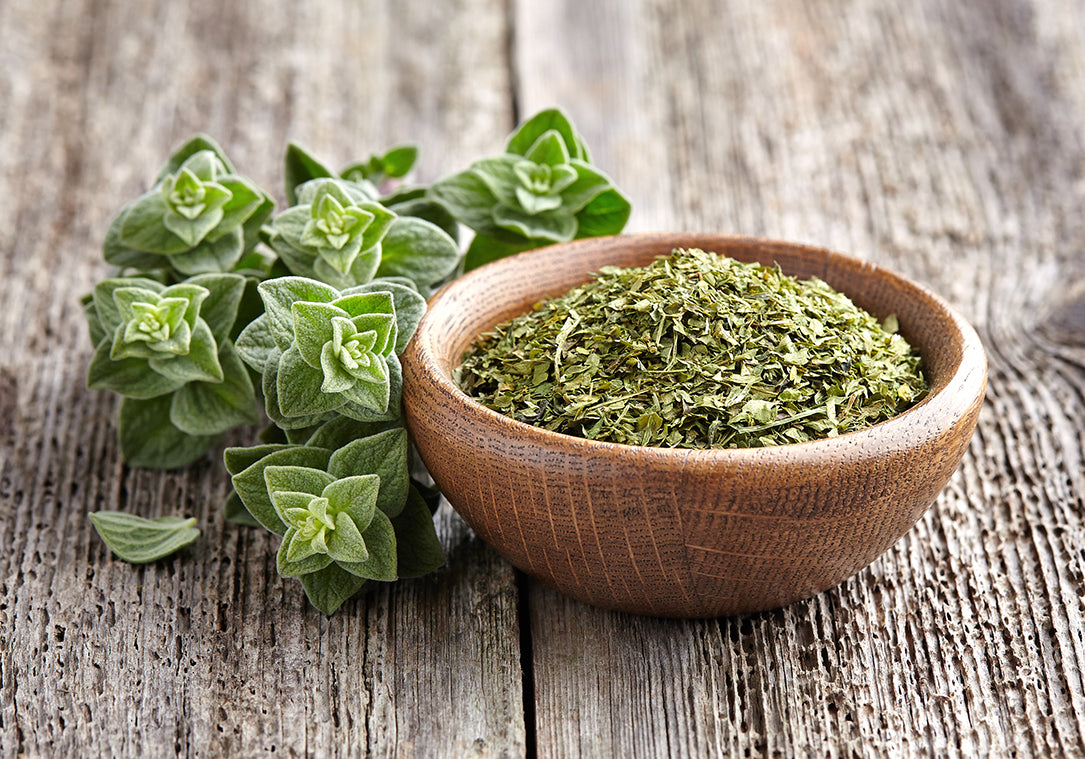 Sourced for Excellence
Our quest for perfection leads us to authentic sources, ensuring only the finest ingredients make their way into our offerings. Quality is the cornerstone of everything we do. Our commitment to quality begins with sourcing from best places ensuring that only the finest ingredients find their place in our products.
Our Goal
"Keep innovating, never compromise on quality, stay transparent and serve in the best possible way!"
We're dedicated to pushing boundaries through continuous innovation, ensuring that every product we offer meets our uncompromising standards of authenticity and taste. Transparency is at the core of our approach, as we believe in providing our customers with clear insights into our products and processes. Beyond flavors, our mission is to deliver unforgettable experiences, aiming to carve our name as a symbol of culinary excellence and the unwavering trust of our million cherished customers.
Our Approach
Trust Rooted in Every Bite
We've earned the trust of millions who believe in the authenticity of every dish. Keya's reputation is built on strong foundations – authentic ingredients and expertise that resonate with kitchens far and wide.
Passion in Every Creation
Our Approach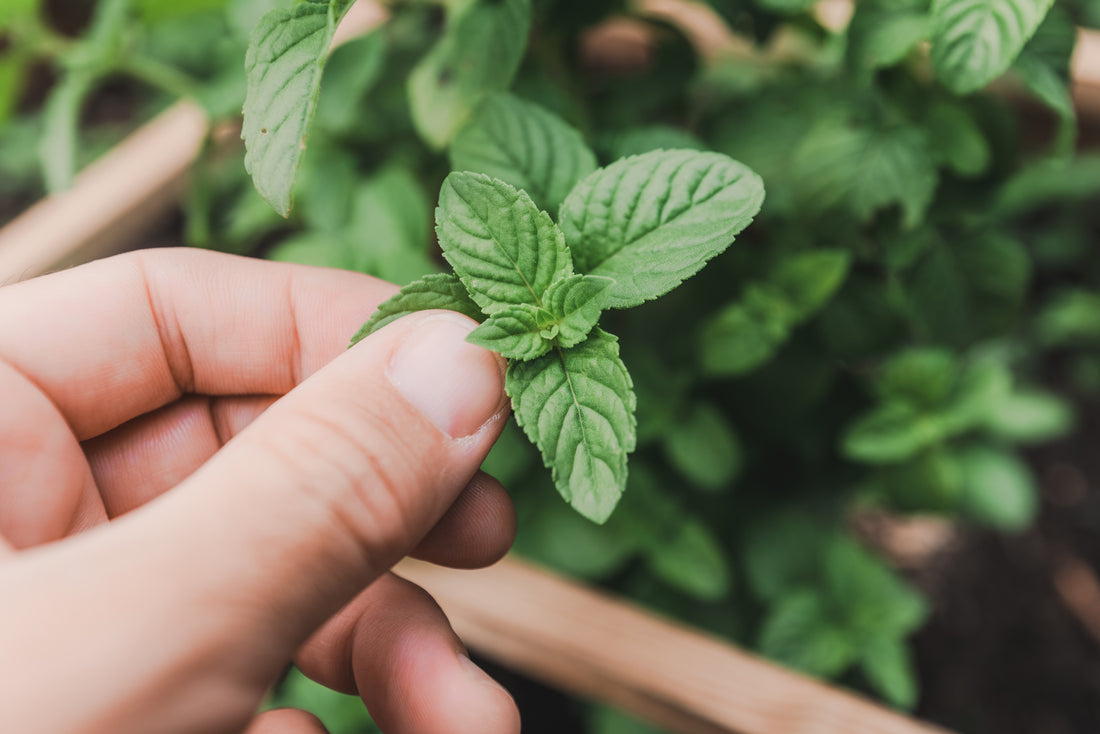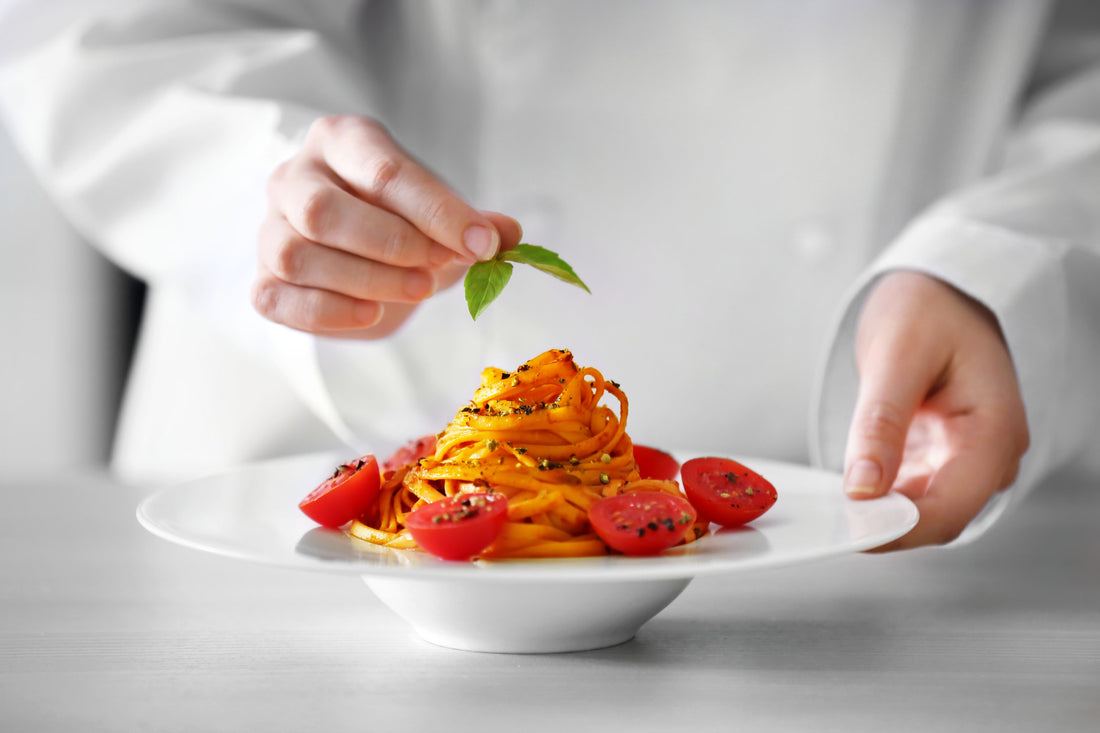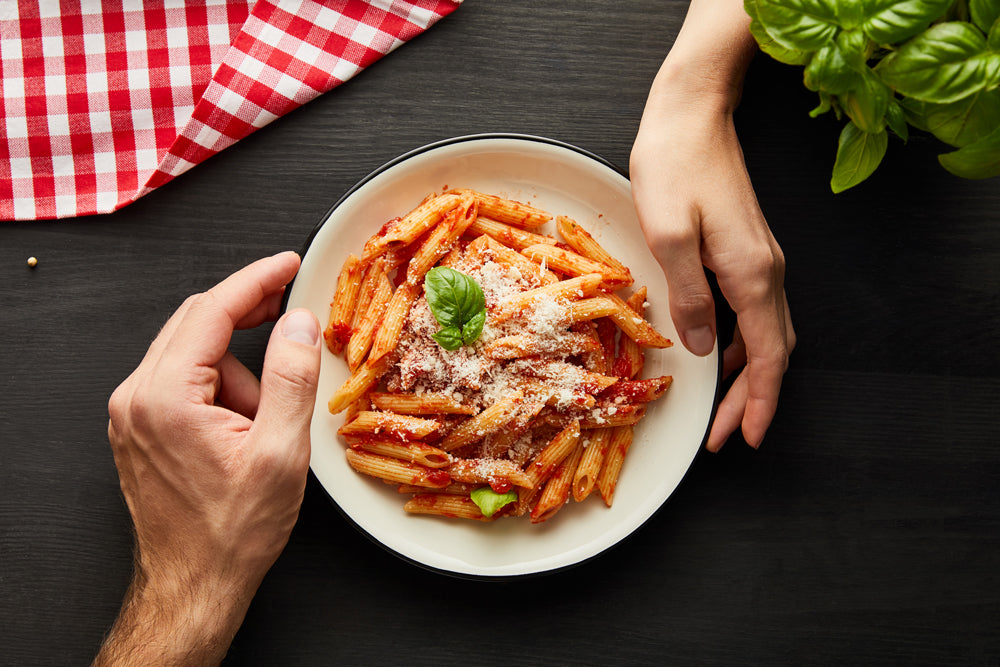 What Makes Us Different
We Come From Experience Of Spices
Trust

Trust is the cornerstone of Keya Foods. We value the trust you place in us to provide you with the finest culinary experiences. From sourcing the best ingredients to maintaining stringent quality standards, we prioritize your trust in every step of our journey.

Innovation

Innovation is the spark that ignites our flavors. We are dedicated to pushing the boundaries of taste, constantly exploring new culinary horizons. Our unique multi-cuisine approach blends tradition with innovation, crafting products that excite and surprise your palate.

Care

Our commitment to you goes beyond taste; it's about care. We care about the ingredients we use, the flavors we create, the experiences we deliver and the people who help you deliver. Every product is a result of meticulous attention and a deep passion for satisfying your cravings. With Keya Foods, you can be assured that every bite is crafted with care.
Certificates
Economic Times Promising Brand 2018

Amazon Step Premium Seller Award

Femina Power Brands 2021-22

Great Place To Work Certified Jan 23- Jan 24